The Genève-Servette Kids Club is the coolest club in the NLA wants you, Calvin and Calvina want you be a part of it!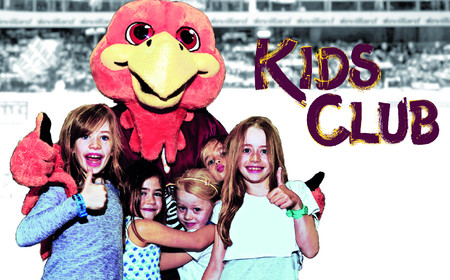 For free this new season 2017/18, Kids Club members will access to a myriad of games and activities before and during the home games:
Drawing workshops
Two mini hockey-rink to improve your hockey
Crazy signs / the famous GSHC dance with Calvin et Calvina !
Exclusive invitations to the Puck Drop !
Kids Cam !
The wheel of chance with many prizes to be won
Photo call & Videomaton (very soon)
… and many many suprises to come in during this new season !
Children aged from 8 to 12 will also get exclusive access to extra activities :
Snacks at the McSorley with GSHC pro players
Hockey initiation with GSHC coaches
Exclusive access to GSHC behind the scenes